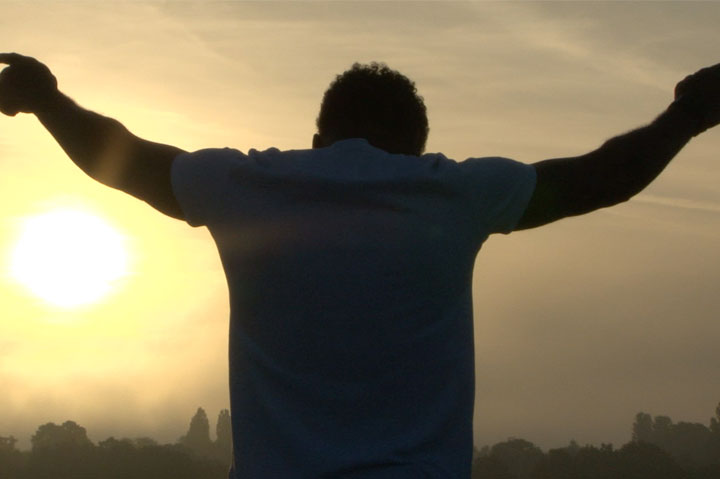 Clinton Jordan is a motivational vocal coach and has a teaching/coaching experience of 20 years. As a professional singer, Clinton has shared the stage with Artists such as Mariah Carey, Celine Dion and Tina Turner to name a few.
His workshops have earned him the Jack Petchey award for 'Outstanding Leader' and BBC Choir of the year Category Final and entertained a variety of audiences including the Prime Minister to Her Majesty the Queen.
The birth of JMW (Jordan Music Workshops) has had a wide and diverse history in the 10 years from its birth.
The original concept was taken from a secondary school classroom in south London where a re-occurring yearly problem showed that around 90% of children received into year 7 felt it was a challenge to articulate a creative act in the form of musical output.
This inspired Clinton to leave secondary teaching to investigate teaching music in Key stage 1 and 2. In 2006 JMW was formed. The response was overwhelming, uncovering areas of needs such as lack of music provision and lack of instruments – even a lack of understanding in how to deliver music.
JMW decided to take on beacon schools which had needs unique to their environment. From these specific needs evolved the Music Awareness Program (MAP) and in 2007 launched a workshop program that dealt with the learning of musical core skills which enabling pupils to approach music from a coherent manner.
2006 was also a significant year for JMW as it was the year for overseas workshops where JMW staff taught choir workshops in Poland and Denmark.
JMW has been a household name in the extended music provisions arena and the expansion of offering instrumental courses rapidly grew in 2010, showcasing exemplary performances in popular forums from borough music festivals to the BBC choir of the year where JMW received a category final status in this prestigious competition. Our extended provisions, Instrumental Workshops, also received pop status attention as our workshops recorded with Basements Jaxx on their single.
Clinton's passion is in raising standards not just for the young in education but for the corporate world. Many adults aborted their dreams of playing a musical instrument, or never took singing as a serious hobby, purely on the strength of childhood fears. Clinton coaches workers in corporate seminars on how to use their voice by changing mindsets.
Clinton's mission is to Raising Standards Through Music Workshops, whether it be musical awareness in a classroom or adult motivation in the corporate world.